RET is a full-service commercial real estate provider and an important force behind the evolution of business innovations in China. With outstanding creativity and rich resource reserves, we continue to help retailers and commercial real estate developers improve their operational efficiency and create new value for customers in terms of strategic consulting, space leasing, brand location selection, operation management, digital transformation and other aspects. The property covers shopping malls, tourism commercial properties, community commerce, city complexes and other commercial types. As of 2022, the company's services have covered 80% of major companies in commercial real estate and retail, including more than 320,000 retail brands and more than 200 million square meters of shopping centers and shops. Representing customers include brands like China Resources Mixc Lifestyle, SCPG Group, K11, Gucci, Burberry, Coach, Nike, Xibei, Haidilao, XPeng etc. We also provide commercial public policy consultations to many government agencies such as Beijing, Shanghai, and Chengdu.
RET currently operates in Beijing, Shanghai, Shenzhen and Zhengzhou. Its member enterprises include Lepu and Data Quest China, two technology pioneer enterprises. By constructing a complete ecology, RET provides "one-stop" services for customers' development and growth.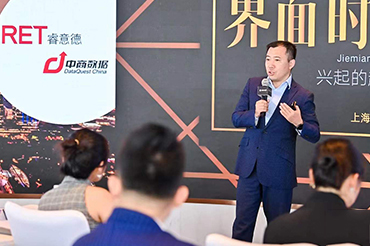 Sullivian Zhou at Jiemian Fashion Summit 2021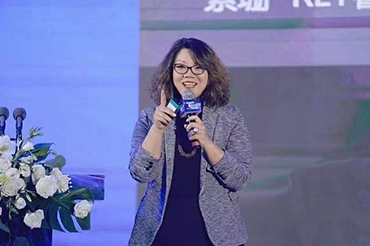 Apple Suo at The Power of Yinchuan 2021
RET is also an active sharer and exchanger of insights and thoughts in the industry and cross-industry. It has established an internal special fund to cooperate with advanced institutions at home and abroad to conduct research and continue to share the results in public welfare.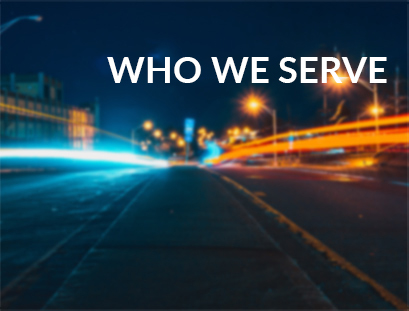 RET's cooperation customers cover 80% of China's Top 100 real estate companies, and more than 75% of the cooperation business is under the continuous commission and introduction of old customers, and they are an important force behind the evolution of China's commerce innovation.
Whether new district development, urban landmarks or small city centers, no matter when and where new cooperation is launched, RET's cooperative customers can get the full support of RET's outstanding team's inheritance and innovative service capabilities, domestic and foreign collaborative resources and platform digital technology.